Varadero holidays 2019 / 2020
As Cuba's biggest beach resort, Varadero has been a favourite of tourists from all over the world for some time now and it's easy to see why! With seemingly endless Caribbean sands, full-scale water sports and plenty of salsa and seafood in the evenings, Varadero is a firm favourite for everyone who has been lucky enough to go there. We can help you find the cheapest holiday deals to Cuba.
Varadero has an uninterrupted stretch of sand which goes on for 20km and is beautifully white everywhere you look. This constantly evolving resort is home to a number of high-end hotels and has many facilities, amenities and attractions to ensure you have a luxurious stay.
Most popular hotels in Varadero
Melia Internacional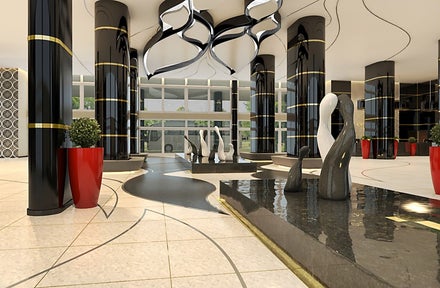 Melia Internacional
Varadero
Cuba is one of the most enthralling destinations in the Caribbean, an endlessly fascinating island that will definitely get under your skin. The best time to visit Cuba depends on your priorities: come in the shoulder seasons if you prefer fewer crowds and lower prices, or visit in high season ...
At a glance
Currency:
Language:
Time Zone:

GMT +

Average flight time:

10h 15m
When to go
(°C) Avg. High Temp
Top Cuba holiday destinations
Varadero is not the only great resort here! If you are interested in the region, browse our top Cuba holiday destinations:
All hotels in Varadero
Not sure which Hotel to go to? Check out our top Varadero hotels:
5 Star Hotels in Varadero