Gozo is located off the north coast of Malta, past the smaller island of Comino. With thousands of years of culture, rugged landscapes carved by Meditteranean sun and wind, plus epic beaches and diving spots, Gozo offers an excellent alternative destination for your next holiday.
Because of Gozo and Malta's almost year-round lovely weather, including balmy mid-20s for an October break, Gozo is a great destination for a late 2019 holiday or for planning ahead for a cheap holiday in 2019. Gozo is also a laid-back destination, easily traversable in a day by car, even by bicycle, as the island is only 8 miles by 4 miles across, about the size of Manhattan Island.
With its friendly hosts, who are proud of their island culture which spans so many millennia, you're bound to receive a warm welcome.
Most popular hotels in Gozo
Aparthotel Ulysses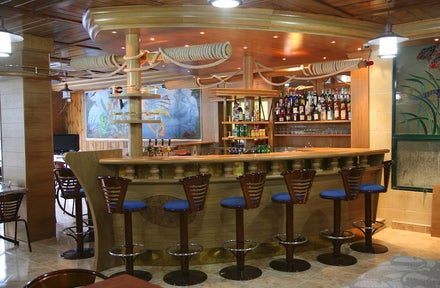 Aparthotel Ulysses
Xlendi, Gozo
St Patricks Hotel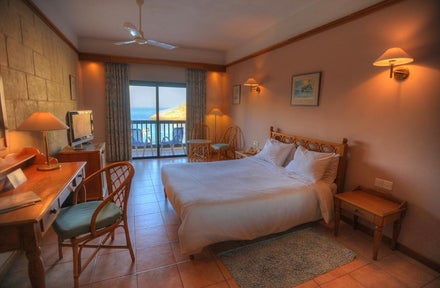 St Patricks Hotel
Xlendi, Gozo
At a glance
Currency:
Language:
Time Zone:

GMT +

Average flight time:

3h 15m
When to go
(°C) Avg. High Temp
Top Gozo Destinations
Check out our top hotels in Gozo or some of our most popular cheap holiday destinations in Gozo: