Costa del Silencio holidays 2019
Costa del Silencio holidays are uniquely able to fulfil almost every holidaymaker's dreams. Tenerife, in the Canary Islands, offers the heat of Africa tempered by Atlantic breezes that also make it a world-class watersports destination. It has astonishing beaches around its coastline and jaw-dropping mountains and volcanic scenery inland. It's unspoiled and great value, but with wonderful Spanish-style cuisine, culture and service. Beach-lovers and adventurers, cultural explorers and sports fanatics will all find their perfect place on Tenerife.
Oddly for a purpose-built resort, Costa del Silencio has no beach of its own – perhaps that helps explain some of the 'silencio'. Las Galletas, just along the coast, has very fine sands, loads of character and fantastic diving, though. And if you want to add some partying to your Tenerife experience in 2019 then you can be in Playa de las Americas and on a dance floor in 10 minutes by taxi.
Most popular hotels in Costa del Silencio
Palia Don Pedro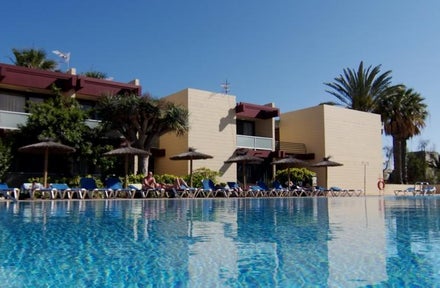 Palia Don Pedro
Costa del Silencio, Tenerife
Marino Tenerife Hotel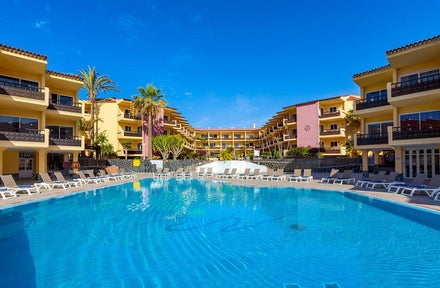 Marino Tenerife Hotel
Costa del Silencio, Tenerife
At a glance
Currency:
Language:
Time Zone:

GMT +

Average flight time:

4h 30m
When to go
(°C) Avg. High Temp
All hotels in Costa del Silencio
Not sure which Hotel to go to? Check out our top Costa del Silencio hotels:
4 Star Hotels in Costa del Silencio
3 Star Hotels in Costa del Silencio