Holiday time is approaching and you might be starting to make your preparations. If you've ever wondered whether an all inclusive trip abroad is for you, check out our 12 reasons to book an all inclusive holiday.
You can eat all the food in the world
When you go out to a fancy restaurant and order your food, once you've eaten it, that's it right? But during an all inclusive holiday, you can eat so much more! Satisfy all your cravings and food urges and no one will judge you. You did pay for these little pleasures after all.
You can drink all you want
Oh yeah, did we mention that the whole consume all you want aspect applies to drinks too? It may not be something that attracts some people, but for others (you know who you are) it will definitely sway whether you want to embark on an all inclusive holiday. We all know how expensive drinks can be, but during an all inclusive holiday, you won't have to worry about that!
Money, money, money
Finally, a type of holiday where you don't have to worry about money as much. All inclusive holidays can be significantly cheaper if you completely take advantage of everything the resort has to offer. So those things called purses and wallets, yep, you don't really need them.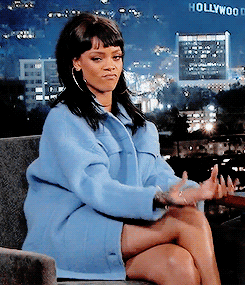 You hate planning
We've all been there… you want to go on holiday, but the hassle that comes with planning it puts you off the idea. Or maybe, you and your friends are settled on the idea that you're all going abroad. But, you find yourself the only one trying to plan it. It's stressful, we know. However, an all inclusive getaway cuts out all the planning. So, you can just book it, wait and let the excitement build.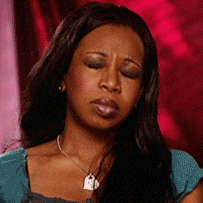 Less stress
As we said, the lack of planning that goes into booking an all inclusive holiday is one of the main factors as to why you should do it. It means you don't have to stress yourself out! Until the day you're actually travelling of course…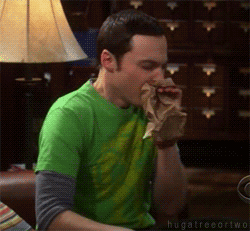 Save time
You save so much time when booking an all inclusive. If you've booked previous non all inclusive holidays, you'll know all too well the hours dedicated to looking for cheap flights, suitable accommodation and food and drink. Making a huge portion of your travel reservations at once means you don't need to spend days on end searching for the perfect holiday.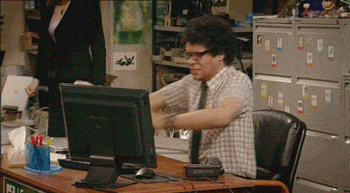 There's something for everyone
Sounds cliché, we know, but it's true! You can decide what all inclusive resort is best for you depending on who you're travelling with and what you're looking for. Are the kids coming along? You can find a family-friendly resort with 12 swimming pools. Travelling as a couple? Maybe spa facilities will do it for you. Got your friends tagging along? Perhaps you'd want water sports on site, too.
Fun, fun, fun
You can really enjoy yourself on an all inclusive holiday, thanks to the tons of activities that will be available to you. Some resorts will have water sports and other activities included in the price you've paid. So, you can try your hand at everything without the cost racking up. The great news is, should you find your arms start hurting when kayaking in the sea and realise you're not cut out for this life, at least you didn't waste your money on it.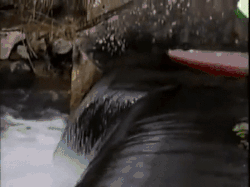 Entertainment
If you're at your all inclusive hotel in the evening, you can enjoy some entertainment. Many resorts often put on shows such as concerts, comedy shows and even cooking shows. Some may even be cultural showings, like belly dancing where hotel guests can go up on stage and give it a go. So, tread carefully as this may be the part where you start embarrassing the kids or your friends.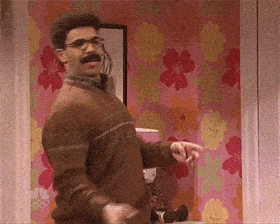 Excursions
If you wish to venture outside of your all inclusive resort, perhaps you'd like to go on a couple of excursions. Luckily, most of the time, the hotel can offer you various excursions at a discounted price if you book through them. By booking through the hotel, you will also feel secure and know it's a legit trip.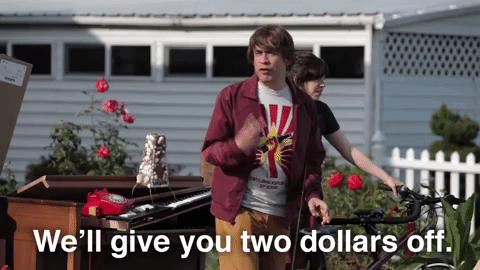 Tons of facilities and amenities
All inclusive resorts are so huge that they're often filled with a range of facilities that you'll be able to use. Anything from swimming pools, spas, fitness centres, entertainment and beach activities. You'll be sure to get lost when exploring your all inclusive resort.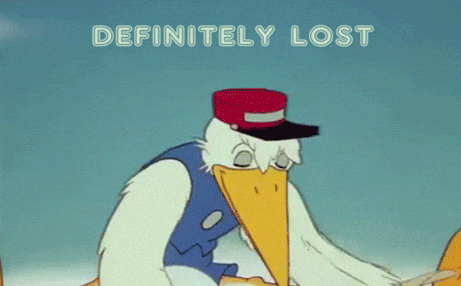 It's a great excuse to pamper yourself even more
Firstly, you're going on holiday, that's the ultimate break you needed to begin with. Going all inclusive just gives you even more of a reason to really treat yourself. A lot of these resorts are luxurious, so you might not even need to lift a finger (figuratively.)