Aside from being an overall stressful and unusual time for us all, we know Covid-19 has put a hold on many holiday plans. We hope to continue inspiring you during this period with new and exciting travel ideas, so that when the world eventually gets back to its old self, you'll be ready to take it on!
Quarantined and frustrated? Yeah, we know the feeling! It's safe to say, we'd all rather be on holiday… But since that isn't possible, we have to get our creative juices flowing instead. Believe it or not, there are some simple and easy things you can do to get you feeling that holiday buzz. It's not quite the same, we know, but considering the circumstances, it's worth a try!
1. Make the most of your garden
Don't fancy being cooped up at home? Well, if you have a garden or an outdoor space for that matter, now's the time to make use of it! The weather's good these days, so transform your outdoor space into the beach or your favourite all inclusive resort. Set up the deck chair, get the drinks flowing and maybe invest in a paddling pool (if you don't already have one!).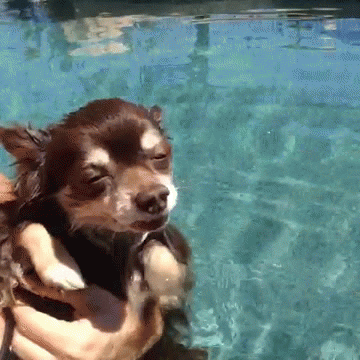 2. Get pampered
Holidays are all about rest, relaxation and indulging in pure bliss. So why not set up your very own at-home spa? In fact, it doesn't have to be just for you, whoever you're quarantining with can join in. Run a hot bath, use those luxurious smellies you put to one side and pop on a face mask. That rejuvenated mood afterwards feels like you're on holiday!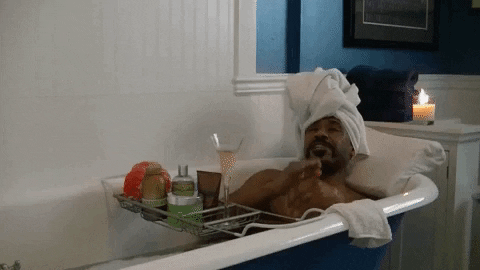 3. Reminisce with photos
Looking through old photos and videos of family, friends and yourself on a past getaway brings back that same feel good feeling. Taking a trip down memory lane might just give you the boost you've been craving. Laughing, giggling and conversations of "remember when…" will no doubt have you feeling like you're on holiday once again.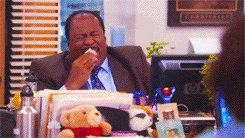 4. Put your chef hat on
Fancy transporting yourself to somewhere in particular? It's time to put your cooking skills on display. There's no better way to feel like you're on holiday than with a specialty cuisine. Head to Italy by making your own pizza, visit Thailand with a fresh Thai green curry or stop off in Spain with a seafood paella. Of course, if cooking yourself is too un-like a holiday for you, get on your phone and order a takeaway!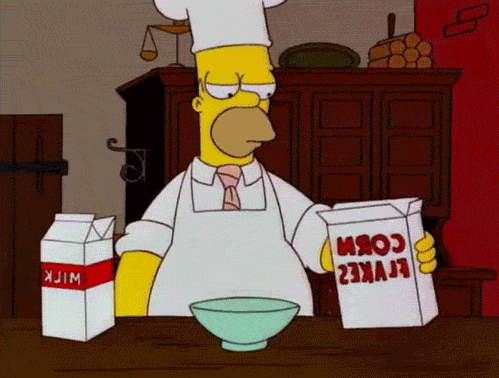 5. Make exotic cocktails
Instead of cooking you can always make drinks instead! Now that's one way to start a party. When on holiday you're probably used to spending some of your time by the bar. But bring the bar back home with easy recipes of your favourite cocktails. Pull up a tutorial or find a list of ingredients and instructions online and get shaking.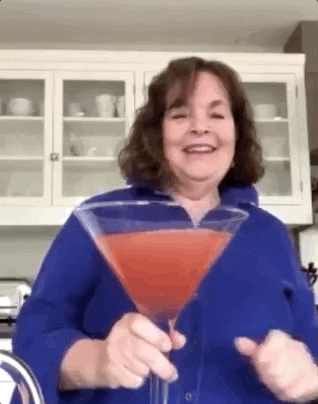 6. Netflix and… holiday?
Yet another way to feel like you're on holiday is putting on a foreign film. Hearing the sweet sounds of another language will have you well on your way to achieving holiday bliss in the comfort of your very own home. Make sure the subtitles are on and you might even learn a few expressions yourself!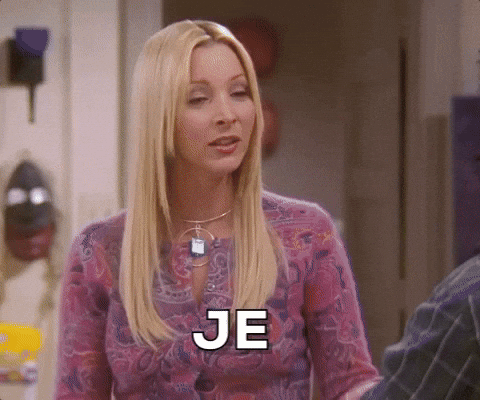 7. Create a summer playlist
The summer sounds of previous years will no doubt have you dreaming about a holiday. Create a new playlist on your music app combining your past favourites and new tunes which get you in that summery mood. Once you're done, put it on and turn it up!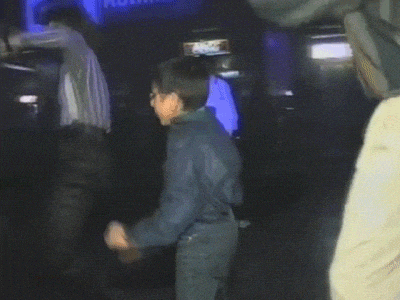 8. Embark on a virtual tour
If you want to completely escape the four walls of your room, why not try out one of the many virtual tours available? From Tokyo to Peru, you can transform your home into one of the most popular sights on earth. Interested? Check out our top 8 virtual destination tours to set you on your way.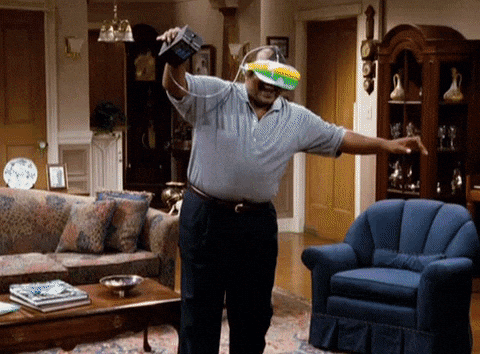 9. Have lunch al fresco
Spending time outdoors in the fresh air really helps to enhance that holiday sensation. So, next time you're having lunch, enjoy it outside. Whether you have a cosy terrace, spacious garden or even by an open window, you can share a view with great-tasting food.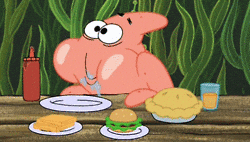 10. Read a beach book
For those who are hoping to spend lockdown in a chilled and laid-back fashion (much like a beach holiday), it's time to pull out that book you were hoping to read on your next sunny break. Escape the daily lockdown routine with a new, enticing story.