Many travellers like to book ahead and that's fair enough. There are always deals to be had should you wish to book early, and at least you've got your holiday planning out of the way. But, if you're willing, why not try booking a last minute holiday. You'll be surprised at the great deals you can get and the enjoyment you can have from booking a last minute holiday.
Be Spontaneous
Book a last minute holiday because… why not? It's fun to do something out of the ordinary.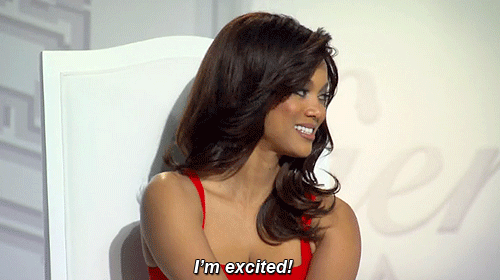 Early holiday stress just isn't cutting it
With the amount of research and planning that goes into a holiday, you've realised that you just can't be bothered for all that…yet. So why not just leave it until the last minute!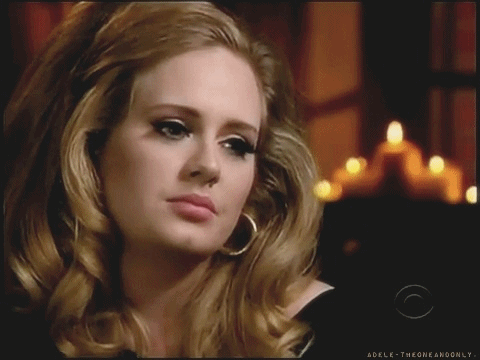 You leave everything else until the last minute
If you're the type of person that leaves everything you do until the last minute. You may as well leave your holiday until the last minute too.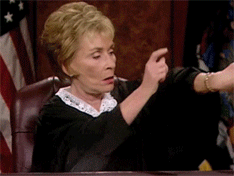 No one can decide who is going to plan your holiday
If you're going away with friends, you all rely on each other to look for flights and hotels. But, nobody actually checks the availability to the point you're going to have to book a last minute holiday.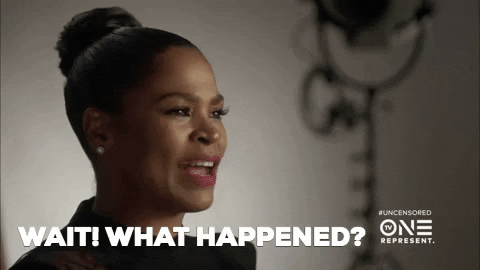 Cheap holiday deals
If you wait until the last minute, you can bag some great deals. Obviously, this is a risky activity as it's not a guarantee that you will find something that absolutely suits your budget and desired timing of your holiday. However, if you're looking for a week abroad, you will probably be better off looking for late deals. The reason for this is during a certain period, hotels and operators drop their prices in order to fill up rooms in resorts and seats on planes.
This is especially the case if you are travelling to a short haul destination. Research has shown that you can get cheap deals on flights up to a month before your desired departure date. The great thing about looking for a last minute holiday is that there's no particular rush. You don't need to get your holiday preparation done early, you can just wait until nearer the time you want to leave to get everything sorted.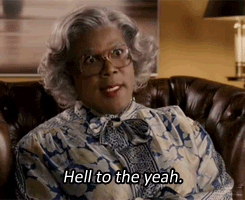 Check out our last minute holiday deals here!