It's nearly the end of the year and although it has gone quickly, it can only mean one thing. It's time to start planning what you're going to do for New Year's. For many it might be a straight-forward night out on the town. For others, it might be time for a little adventure…
Stage one: Reflective
Well, you may be either happy or sad that the year has come to an end. Regardless, you reflect back on the year and realise you've become another year older (and wiser!), you think about the places you went and the people you met. But, then you remember the New Year is coming up and that could only mean new beginnings and a cheap holiday!
Stage two: Excitement
The prospect of going away sinks in… You discuss the idea with your friends and they're all up for it. Where should you go? New York? Dubai? The Caribbean?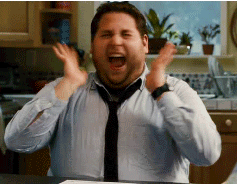 Stage three: Apprehension
It finally sets in that all the elements of planning might take some time and effort. Once you've decided where to go, it's all about finding a hotel that everyone loves and can afford.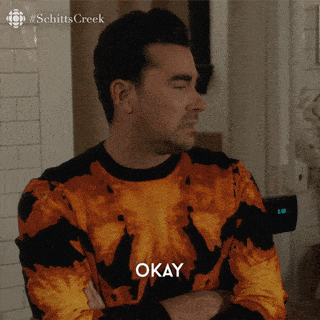 Stage four: Happiness
Luckily, we make planning your perfect New Year's holiday super easy! You've found just what you're looking for. Booked your flights and the hotel, all that's left now is to wait…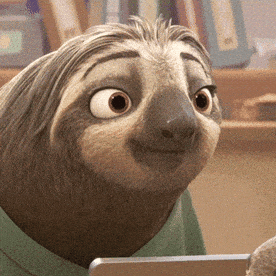 Stage five: Impatience
The clock is ticking, the days are counting down, and the New Year is slowly but surely coming around. Yeah, you're impatient now, but soon you'll be jetting off and having the holiday of a lifetime.
Stage six: Panic
Okay, okay, okay… all that time you were waiting for your holiday to come around, you realise you could have been making some vital travel arrangements during that time! Have you got everything you need? What about your New Year's outfit? Or should we say options (it's always good to have a couple of outfits on hand). Either way, your departure day is getting closer and you were pretty busy over Christmas, so it's only normal that you're panicking!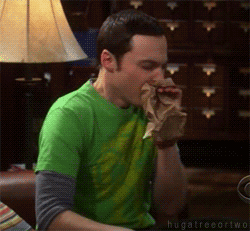 Stage seven: Relief
Phew! You just about made your flight, you THINK you've got everything and it's finally time to holiday in the sun or snow!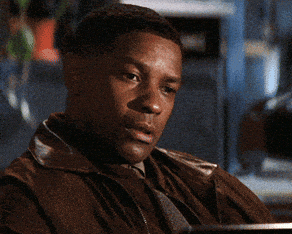 Stage eight: Elation
You've arrived! Touched down and raring to go. Now, you get to head out on an adventure and explore. Enjoy the New Year celebrations with great company, old friends and new, accompanied by a couple of drinks of course. Whether you're watching a colourful fireworks display, dancing the night away on a beach or socialising at a bar. When the clock strikes 12, you'll no doubt be elated that you chose to venture out on a New Year's holiday!