It's a new year, so that means it's a new you right?! Well, if that's the case it's time to try out a new destination. Feeling spontaneous? Bored with the same old holiday? Here are 10 signs you need to try a new destination this year…
You no longer need a map
You know all the directions from the airport to the hotel, you know where the closest supermarket is, you know the quickest way to the beach… the list goes on. It might just be time for a change!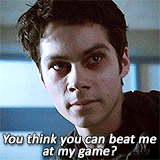 All the workers at the hotel know your name
If you're used to going to the same destination, chances are you stick to your usual hotel too. If those who work there know you on a first name basis perhaps it's time to switch up your next holiday.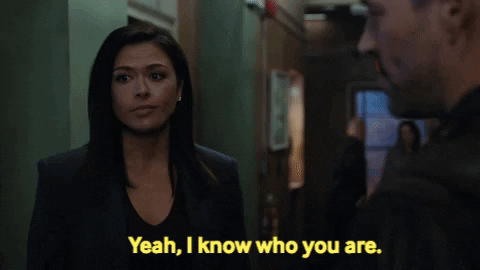 The local restaurants and bars recognise you
Visiting the usual destination often means you know the best places to eat and spend the evening. If your favourite waiter recognises you and other holidaymakers a new holiday destination is calling your name (and theirs!) in 2019.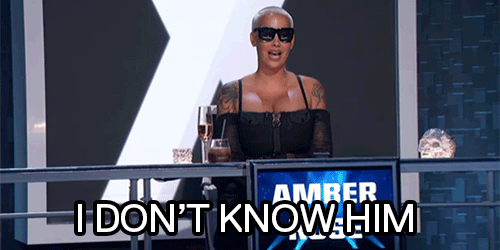 You're getting bored of it
Going to the same place year after year can sometimes get a bit boring. You may be thinking about taking on a new adventure.
You find yourself doing the same things there
Visiting your typical holiday destination can be different if you're trying new things and seeing different places every time. But if you seem to be stuck in the usual routine, it won't hurt to try somewhere different this year!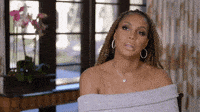 Your new year's resolution is to see somewhere new
If travelling is one of your favourite pastimes, jetting off somewhere you've never been before is a must! If you've promised yourself that you'd see a new place this year, don't wait, book it now!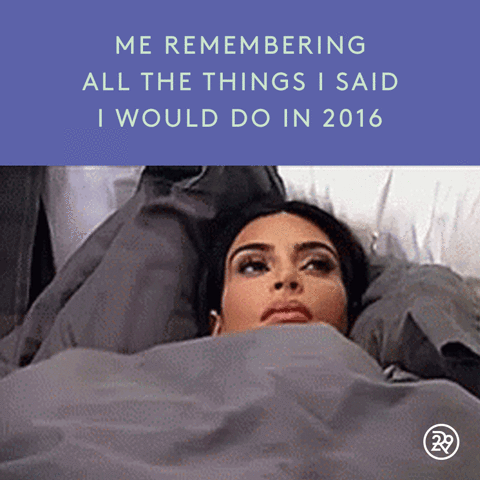 Your friends can guess where you're going
So, you've just told your friends you've booked a holiday… and they all guessed where you were off to. Yep, time for a new destination!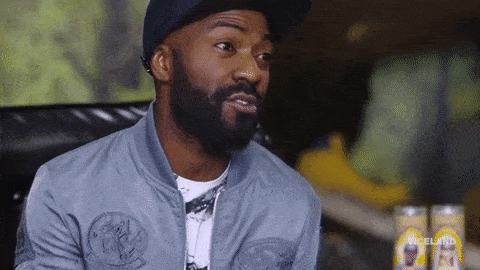 You're feeling adventurous
Part of this "new year, new you" phase means you're feeling a lot more adventurous than usual! Good news, now all you need to do is choose somewhere you've always wanted to go and explore.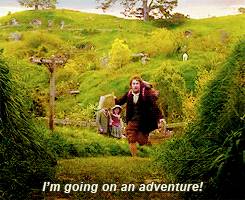 You can't remember the last time you went somewhere that didn't speak English
Whether it's Benidorm or Albufeira, you might be used to hearing English everywhere you go. Why not head somewhere different where the unique dialects of far flung destinations will be music to your ears?
Your bucket-list has been stagnant
No doubt, you have a long list of places you want to see. Instead of ticking the same place off 10 times, why not move on to the next holiday of your dreams?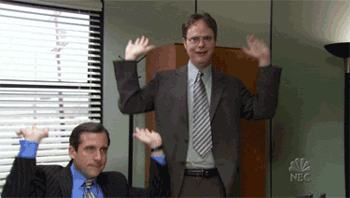 Check out our cheap holidays and inspire your new getaway destination this year!